When 💫designers💫 look to the future they will speak about a hybrid way of design, where print and technology will come together. But to look ahead we have to take a look at the past. It seems we already cracked the code.
Yes, we are talking about the boring and old school QR code. And yes, it is a bit boring... Everyone knows the function and everyone also knows the static little thing in the corner of a poster. It is almost asking for it not to be scanned.

In 2045 there will be a new kind of code with a little touch of the past. A code that won't be placed in the corner but one that grabs the attention. And not totally unimportant, the code will be readable for humans.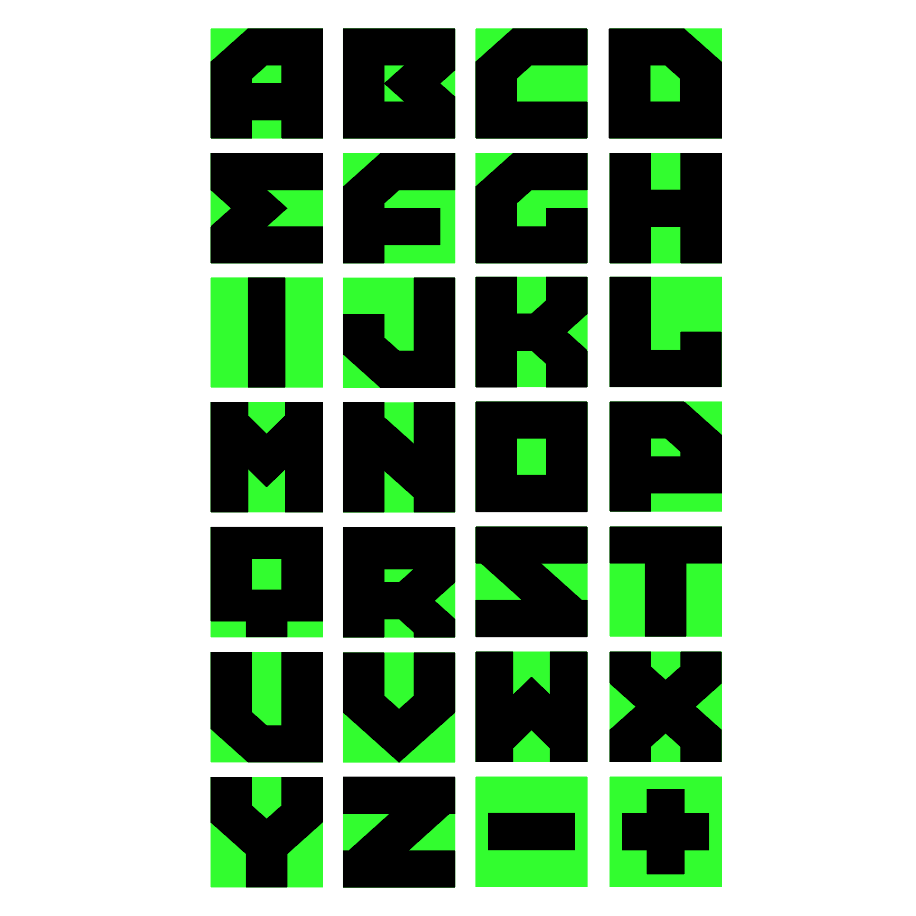 THE
DETAILS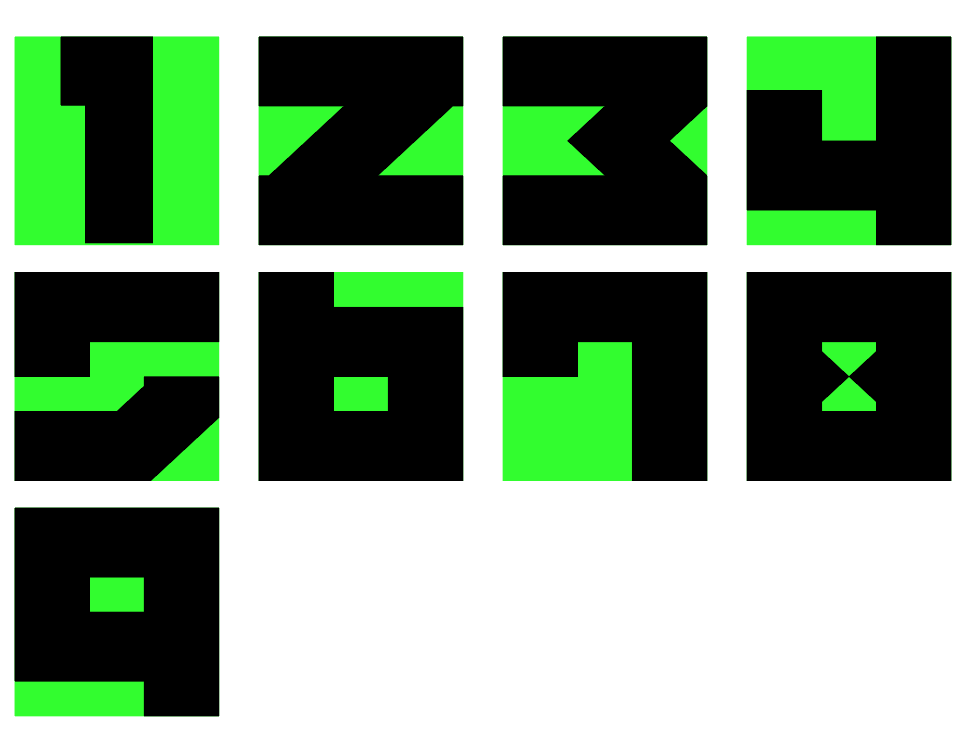 THE ALPHABET

The alphabet consists of
square letters.

THE BLOCKS

The blocks will remind you of a QR code. Good old fashioned and useful. These blocks are the basement of your code.
THE PLUSES

The pluses will fill in the blank blocks where there is no letter or number.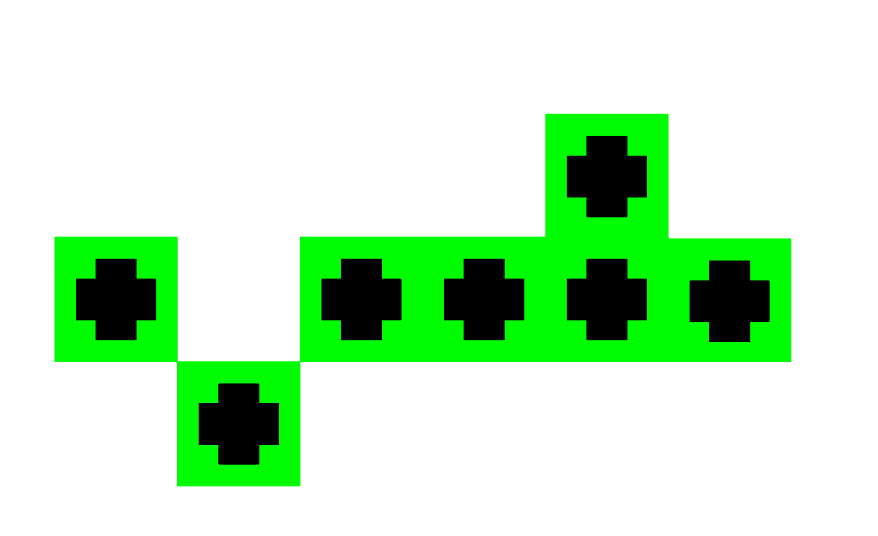 THE BASE
Each code contains a base-layer which will be recognized by a camera.
On the left and right of the code there are two pluses. One is white and one is black. This is the base of every code and can not be modified.

THE CONTRAST

You have to be sure that there will be enough contrast between the color of the blocks and the letters. Otherwise your code will not be recognized and scanned.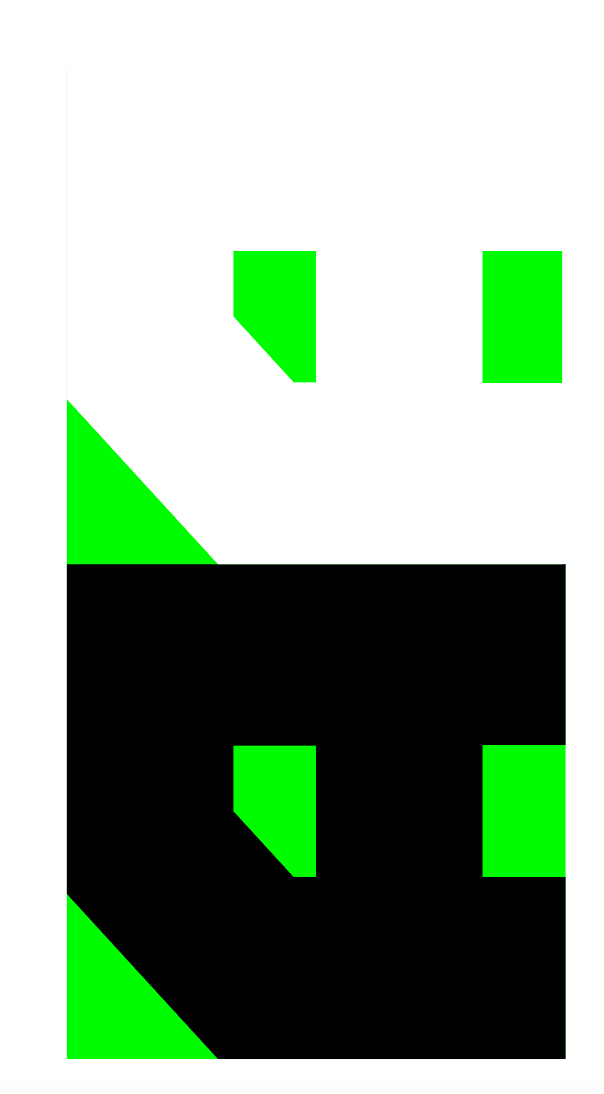 THE PLACEMENT

HAHAHA.... no, not in the corner
1. the perfect combination of print and technology

2. human readable

3. gives an insight of the subject

4. more teasing to scan

5. gets the attention of your public

6. any color can be used

7. is not supposed to be placed in a corner

8. people are familiar with the reliability of the old QR code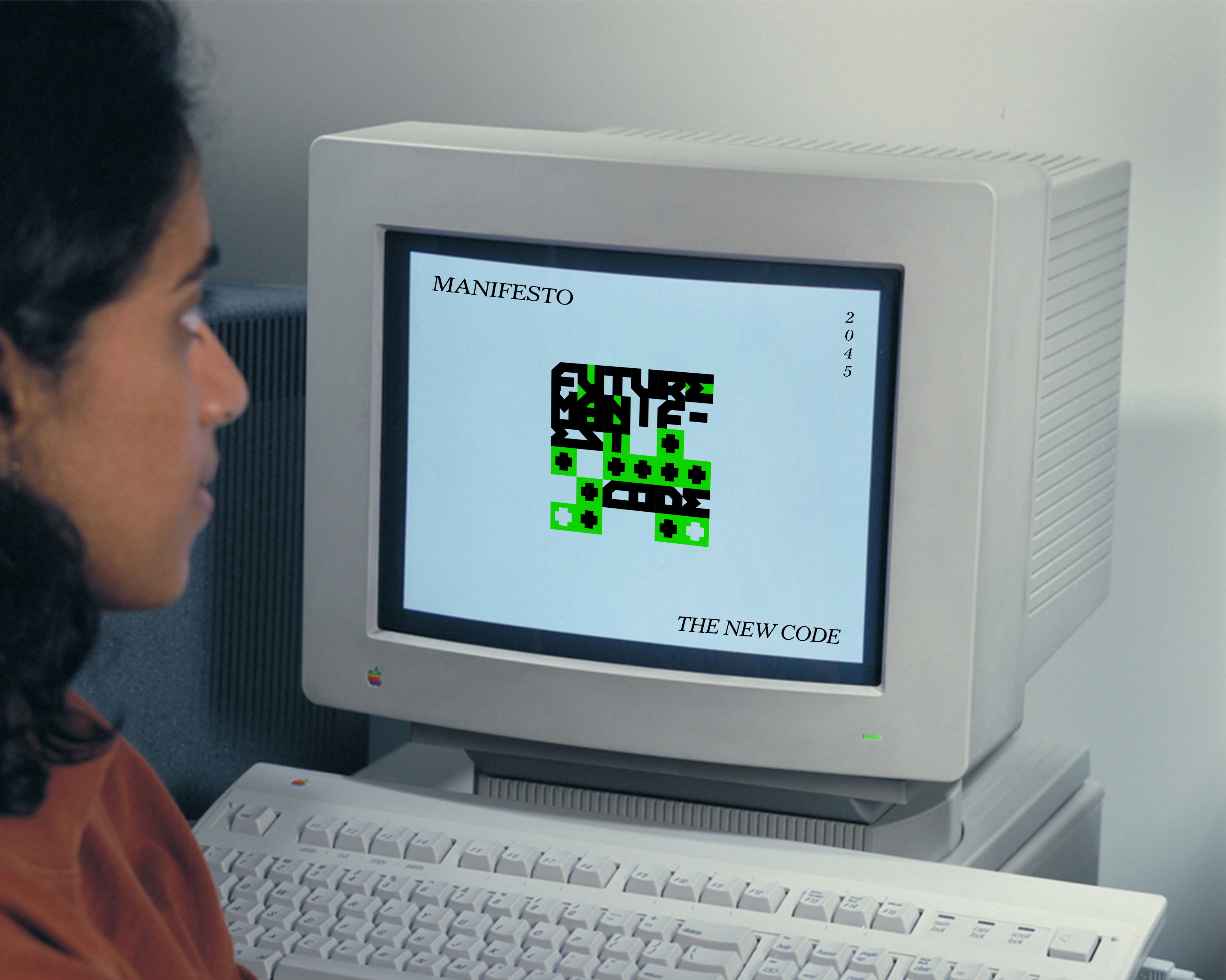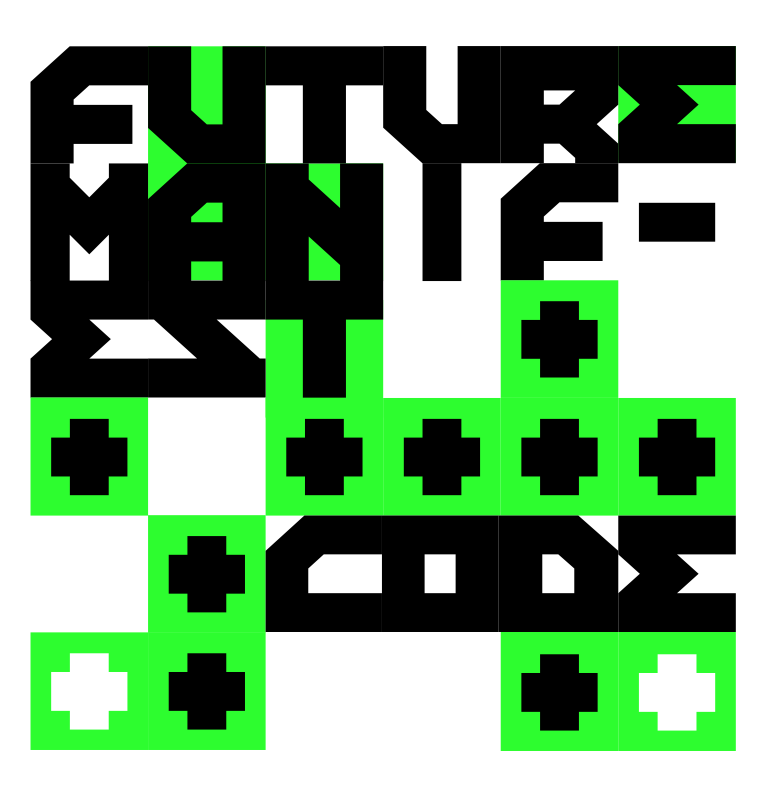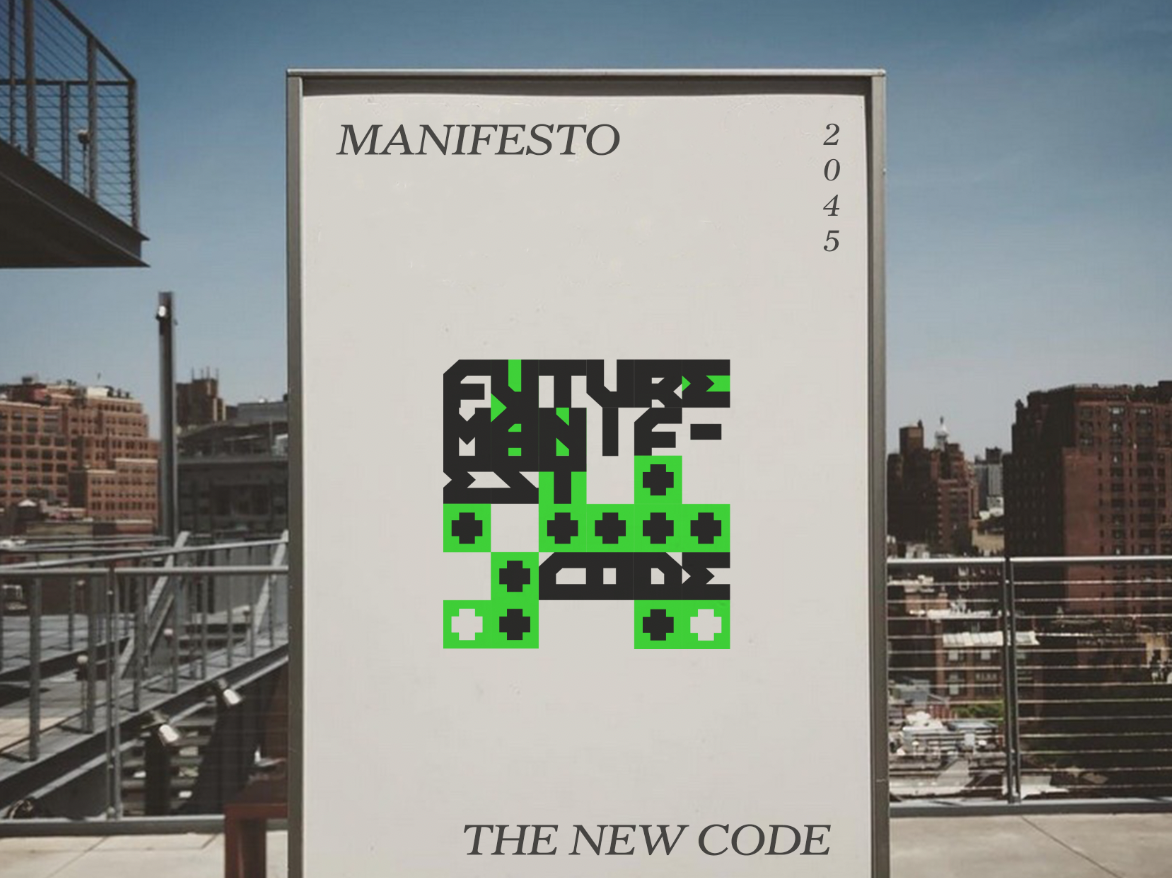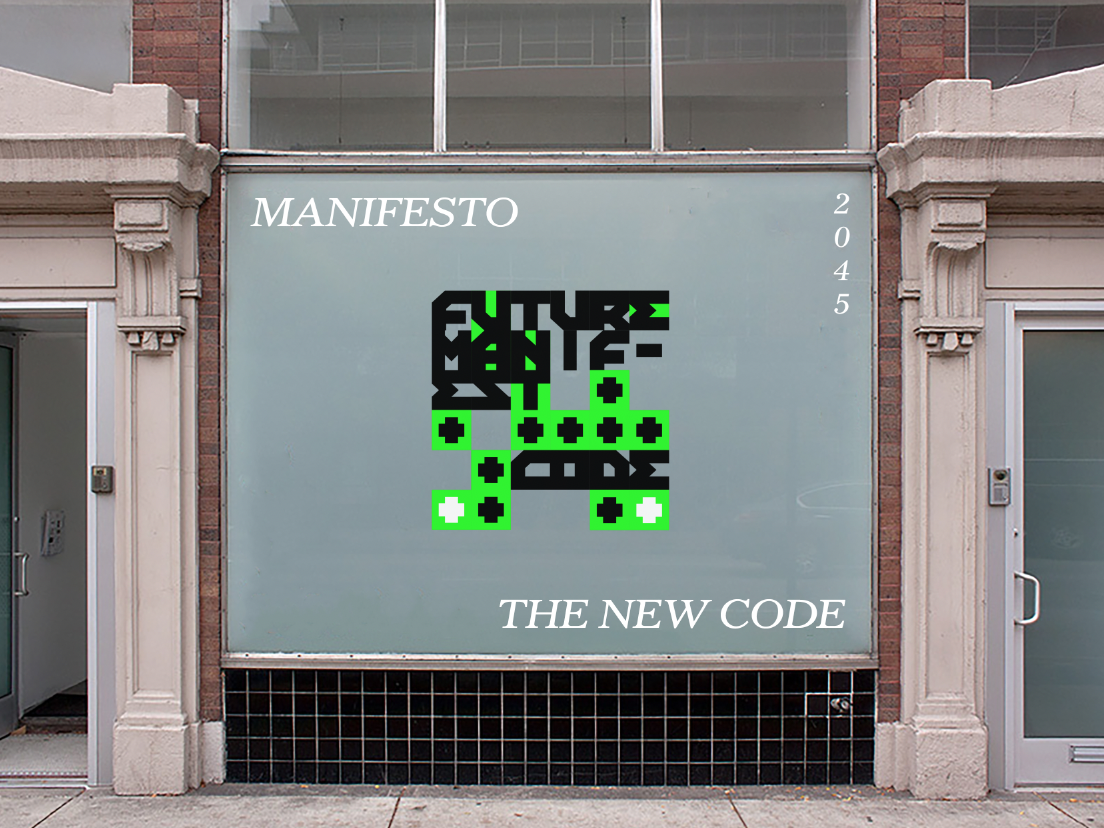 GO TO THE DETAILS
GO TO THE STATEMENTS
(or find your own way through the site)